As we approach the end of this year and the start of another, our team wanted to take the time to thank you for your business and a year of incredible growth. Thank you for the trust that you and your business have continued to put in us by working with us, whether we helped to create your website, or we help keep you safe from cybersecurity issues every day.
2019 was our biggest year of business so far, as we experienced a tremendous increase in new clients. We also expanded our staff 33%, and continued to improve our efficiency at solving customer problems and worked hard to earn and keep your business.
All of our technicians earned their Technical Specialist 1 certificates through the prestigious Datto Backup Solutions. Our team was also fortunate enough to give back to our community. We sponsored the 2019 South Carroll Business Association's Annual Golf Classic, and also sponsored the first-ever Liberty High School 5K Run for Suicide Prevention.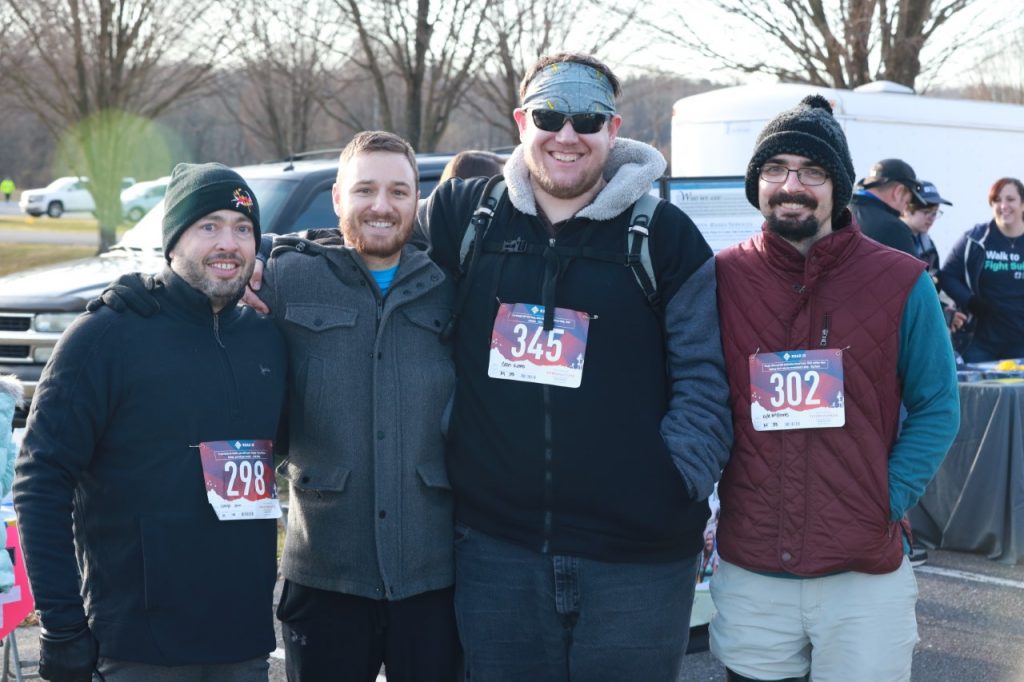 We are now closing out 2019, our most fantastic year to date, and sincerely thank you for the role that you have played in us reaching our 15th anniversary. Our team wishes you and your family a happy and healthy holiday season and wonderful new year.